If you are new to hypnosis, don't know much about it, we recommend you start
here

Our Custom-Tailored 3-Session Program
***Preparing for Success***
Your first appointment (2 hours approx.), is our opportunity to get acquainted, get comfortable working together and to assess your specific needs and prepare you for positive change.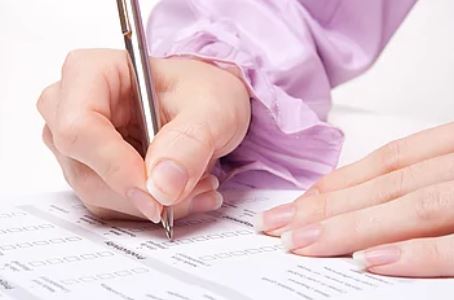 *In-depth interview / assessment
*Full explanation of our 3-session program
*Explanation of easy-to-do assignments
*Receive a step-by-step guide
You experience a deep trance hypnosis designed to reduce stress, reduce resistance to change and build the belief that you can change – easily.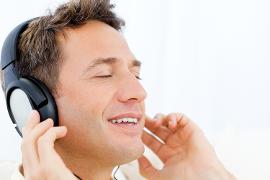 You will also receive a link to our hypnosis recording titled: Preparing Yourself for positive change. You listen to this hypnosis recording daily between session one & session two.
Between your 1st and 2nd session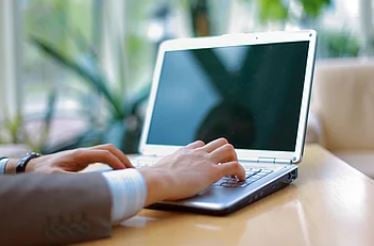 Developing Your
Custom-Tailored Hypnosis Script
The hypnotherapist will create a custom-tailored hypnosis script based on your in-depth assessment. The script is precisely worded, calibrated, one that will be delivered with specialized hypnotic techniques - all designed for maximum results.
This custom-tailored script will be used at your second appointment. It will be focused on your specific issue. Please note that few hypnotists produce custom scripts. Many don't have the specialized training and rely solely on generic off-the-shelf, one-size-fits-all hypnosis scripts. For maximum results, a tailor-made approach is always best.
***Resolution of Your Issue***
This appointment (2 hours approx.) typically takes place one week after your first appointment. A custom-tailored hypnosis script will have been created based on your interview and assessment.
Using this script, the hypnotist initiates trance, and then engages your subconscious mind with new attitudes and new beliefs, as well as accessing key resources that will result, at the very least, in a very significant improvement of your issue, but usually a full resolution. (On some occasions, interfering factors might be uncovered that need to be dealt with for full resolution.)
Your session is recorded live. A modified version of this recording for at-home listening is made available to you within 48 hours. This becomes a reinforcement session that you listen to daily until session 3.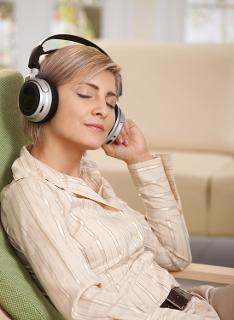 *** Celebrate and Reinforce your Success! ***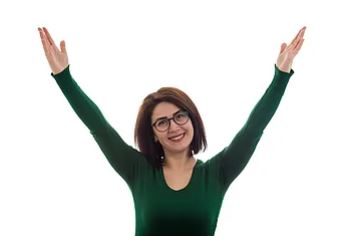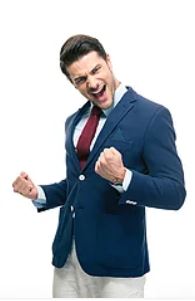 This session (2 hours approx.), typically takes place one week after your second appointment. You've experienced a full resolution or a significant improvement of your issue over the past week. You now feel lighter, more confident with a keen sense of optimism. It's as if a big weight has been lifted off your shoulders.
We discuss and assess your progress. In many cases the specified objective was accomplished, and the work ends there. Before you leave, you get to experience a Celebration of Success hypnosis – essentially more reinforcement.
In some cases, the improvements made are very encouraging, but more is needed. And at the discretion of the client, more sessions are scheduled.
Sometimes, other sessions are scheduled based on additional needs that we've jointly identified as appropriate to pursue.
Your hypnotherapist can advise you on the best course of action, but in the end, you are always in control of the speed, pace and depth in which you want to pursue these life changes. You are always in control.
* Please be aware that every client is different and some custom sessions may be shorter or longer in duration.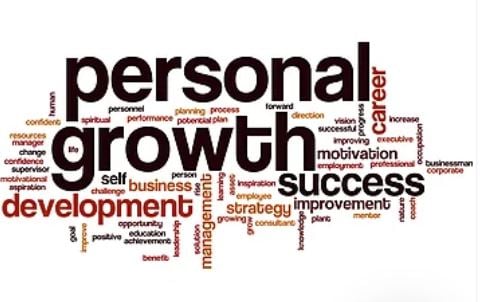 The many ways we serve you
It may interest you to know that there are many ways you can use our services. For example, we have clients who come in for a 3-session program and leave satisfied, having achieved exactly what they came for.
We also have clients who have more complex, interwoven issues that we see on a weekly, monthly, and quarterly basis. The frequency of sessions varies depending on the issues, their complexity, and the client's needs.
(Ottawa, Ontario, Canada)
If you get voice mail, it likely means that Mike is with a client, or on the phone returning calls. So please leave a message, and your call will be returned just as soon as he is available.
Hypnosis sessions are available
o
nline, by phone or in-person.
Online & Phone sessions are proven to work equally effective as in-person sessions. To see how,
click here
"When I called to inquire, Mike appeared very knowledgeable and was disarmingly friendly. He listened intently to my needs and concerns and asked a lot of really good questions. It was a very comfortable and uplifting call. I just knew I could work with him."
The above is a composite response to our in-house questionnaire "Why did you choose Mike Proulx for hypnosis services?"
Website design: This website (under construction) is designed by Mike Proulx, Professional Hypnotherapist and amateur web developer. Let the quality of the information be your primary focus - over looks. As the old saying goes, never judge a book by its cover. Just like people, it's what's on the inside that counts! :)

Copyright © 2022 Mike Proulx. All rights reserved.