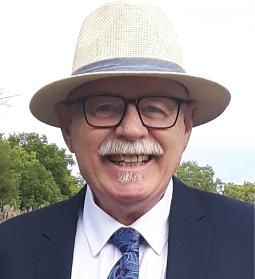 Mike Proulx
Certified Hypnotherapist
"When I called to inquire, Mike appeared very knowledgeable and was disarmingly friendly. He listened intently to my needs and concerns and asked a lot of really good questions. It was a very comfortable and uplifting call. I just knew I could work with him."
The above is a composite response to our in-house questionnaire "Why did you choose Mike Proulx for hypnosis services?"
(Ottawa, Ontario, Canada)
If you get voice mail, it likely means that Mike is with a client, or on the phone returning calls. So please leave a message, and your call will be returned just as soon as he is available.
Hypnosis sessions are available
o
nline, by phone or in-person.
Online & Phone sessions are proven to work
equally effective as in-person sessions. To see how, click here
We are located in the city's east end, just east of the downtown core. We have clients who gladly drive in from Cornwall, Pembroke, Montreal, etc. However, if the distance is an issue for you, we have online & phone sessions available - for details
click here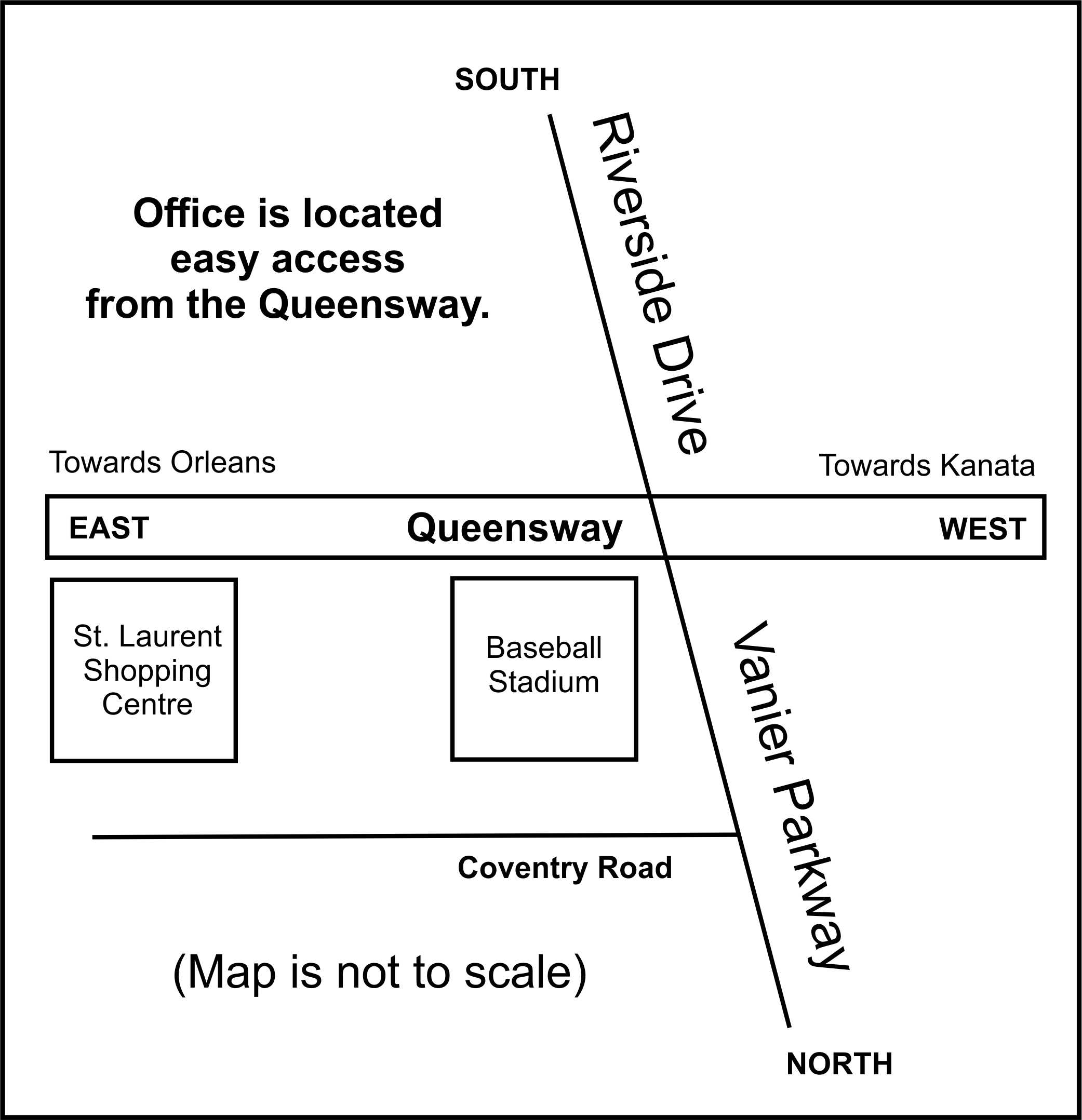 Copyright
©
2022 Mike Proulx. All rights reserved.