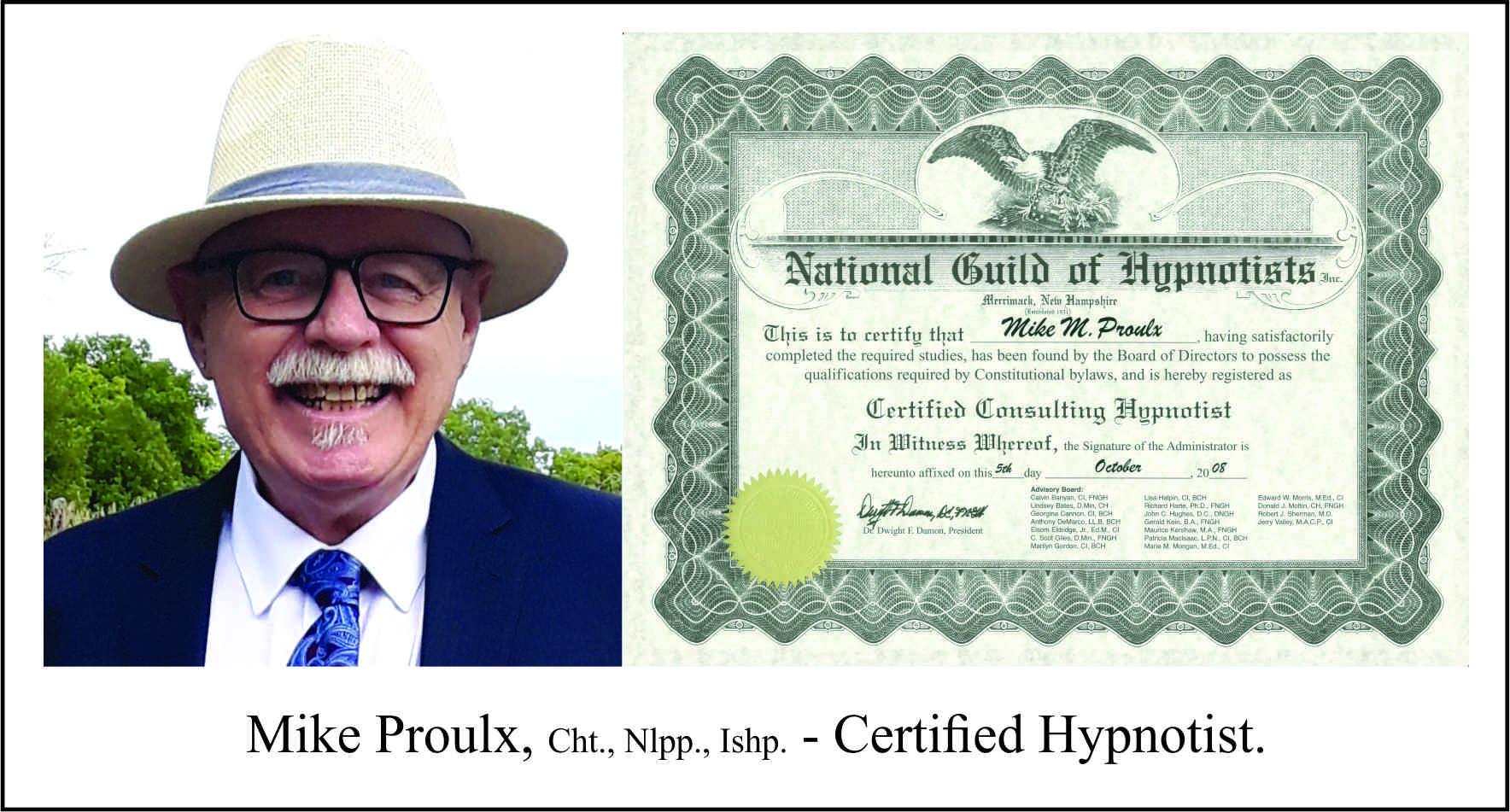 LIVE online services
From my home-office in Ottawa, Ontario, Canada, I offer LIVE, individualized hypnosis sessions in the
USA & Canada
via telephone and online video conferencing.
Changing with the times!
On March 12th, perhaps like many of you, I had to stop doing business physically in person to protect myself and my clients from this virus. It took me a couple of weeks to completely rethink and retool my hypnosis clinic for the online world.
Although this site is fully functional, I am very aware that the graphics can be improved. This website will be visually enhanced over time. For now, relax and enjoy your visit, and hopefully, I can be of service to you - especially to help you reduce stress and anxiety! Thank you.
Hours of operation:
Mon-Sat 10 am to 9 pm EST
(Toronto-New York time)
During this worldwide pandemic
Our Online Hypnosis Clinic will focus on 5 key services that are specifically designed to dramatically reduce stress and anxiety, help you boost your immune system and help you be more creative and resourceful during this pandemic crisis.
1. Stress & anxiety reduction
2. Healthy diet motivation
3. Exercise/fitness motivation
4. Stop smoking permanently
5. Creative problem solving mindset
Personal change requires focus and time. Wanting to change too many things at once is unwise. As the old saying goes, trying to catch two rabbits at the same time leaves you exhausted and empty-handed.
Our advice is to choose the one service that is most pressing for you at this time.

We all know from experience, to consciously change a habit can take up to 21 consecutive days of concentrated effort, and we often fail at this.
Hypnosis has been proven over and over again as the preferred method for rapid habit change and acquisition.
Hypnosis can give you a new lease on life by rapidly and efficiently eliminating unresourceful mental, emotional, and physical habits and replacing them with more positive resourceful ones!
Below you will find a website with FREE hypnosis audios designed to help you rapidly acquire habits that could potentially save your life and the life of others. Click on the link below for details!
Please share this site with everyone. You could be saving a life! Thank you.
Copyright 2020 - Mike Proulx