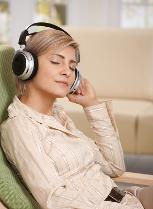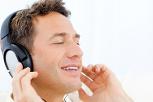 This hypnosis is a full-spectrum foundational approach designed for regular listening. Every time you listen to it, more integration between your conscious and subconscious will take place, paving the way for continuous and ever-expanding success in real estate.
You can play the audio from your computer or device by using the MP3 player below.
If you prefer to download to your computer or device right click on the red text below.
Copyright © 2022 Mike Proulx. All rights reserved.