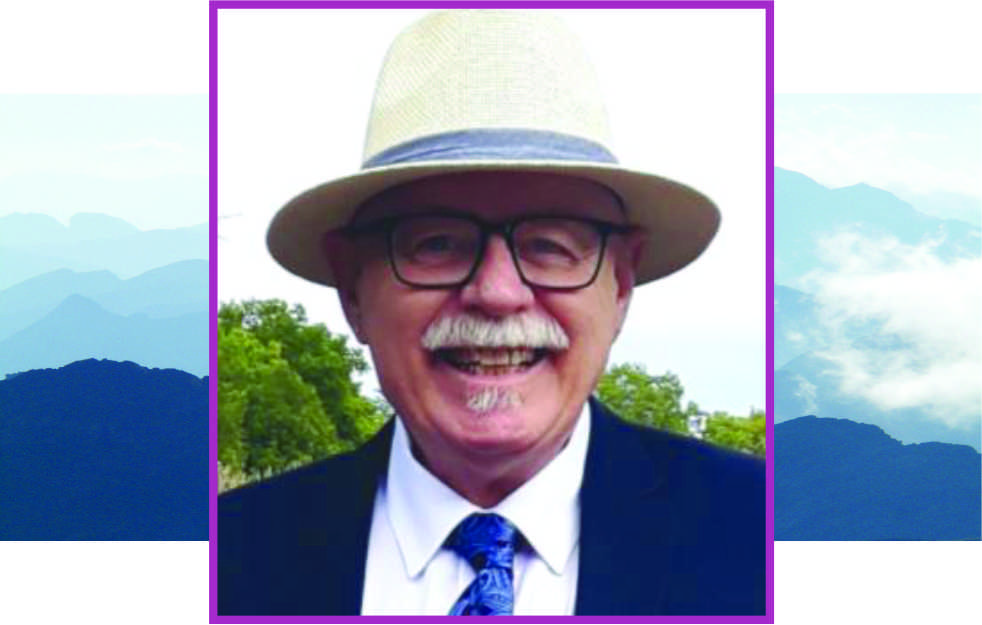 Mike Proulx. Cht., Nlpp., Ishp. - Hypnotherapist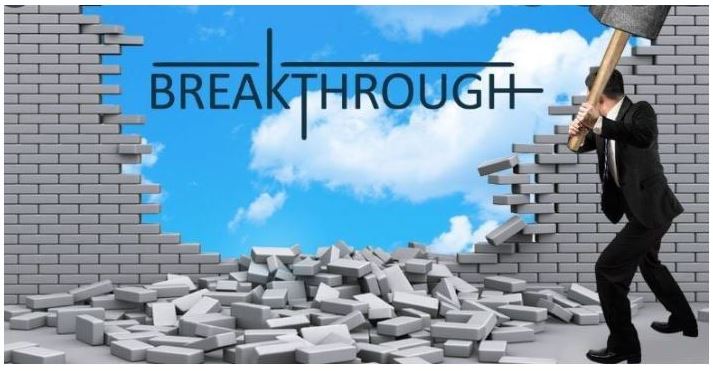 We all desire more out of life. Yet many of us have goals and aspirations that are too slow to materialize. As a result, we often get stressed and frustrated at the slow pace of change.
At Stress Less Live Well ™, we can assist you in leveraging the enormous power of your subconscious mind to speed up the process of change so that you can enjoy more of what life has to offer much sooner!

What areas of your life are you looking to improve, overcome or achieve?
Many life issues can be fully resolved or significantly improved with our custom-tailored hypnotherapy sessions. Below is a partial list of the areas we can assist you with.

•
healthy diet motivation
•
creativity / innovation
Here is an easy exercise for you.
Take out a sheet of paper and answer the following questions.
What is my challenge/issue?
(___________________)
What is the ideal outcome that I am looking for?
(___________________)
How will achieving this, impact my life?
(Home? Work? Relationships? Health? Finances? Happiness?)
(_____________________)
NOW...
Just imagine the possibilities!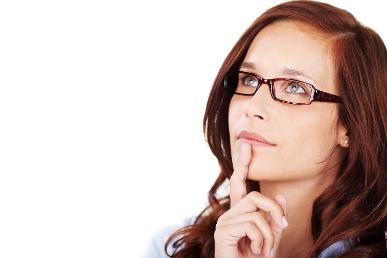 Imagine that you finally broke through this challenge/issue and it's very real right now! Make believe. Go ahead - just pretend! Daydream a little. You've done it! You've made it happen! Immerse yourself fully in this imagined reality. What feelings are coming up? Do you feel relief? Joy? A deep sense of accomplishment? A renewed sense of optimism?
Having a clear, meaningful vision of what you want is your starting point. The next step, is all about how to achieve your desires in the least amount of time. And leveraging the enormous resources of your subconscious mind is how you do that!

It's all about time!
For weeks, months, perhaps even years or decades, you have been struggling with this issue. Isn't high time for you to move forward and experience a breakthrough? This is your time to shine! And for that to happen, you've got to have the courage to explore something new, something truly empowering - like Hypnosis!
New to hypnosis?
You're not alone!
If you feel uneasy about hypnosis, you'll be happy to know that your discomfort is largely based on your very limited knowledge of it. And most of what you do know comes from the portrayals of hypnosis in the media and entertainment industries. They have contributed to a wide range of misunderstanding of the true nature of hypnosis.
It is the tendency of the media to sensationalize (for ratings) to such an extent that finding the kernel of truth in their broadcasts can be a challenge. What most people know about hypnosis is factually incorrect.
Empower yourself with facts!
The key to feeling comfortable, confident and excited about what hypnosis can do for you, is to take the time to get the facts. We encourage you to explore this entire website and as you do, your new found knowledge will inspire you to move forward with confidence and positive expectation. You may want to start with: what is hypnosis
We've helped people
from all walks of life!
Over the past 13+ years, your Hypnotherapist, Mike Proulx, has helped many hundreds of individuals from all walks of life accelerate positive changes in their lives. From corporate executives, athletes, artists, carpenters, salespeople, entrepreneurs, students, stay-at-home moms, politicians, doctors, office clerks and everything in between. You'll be in good company.

So, what's next?
Some people are avid readers & will consume the entire website with relish, and after doing so, will call our office to schedule or explore things further.
Some people skip the reading all together, they pick up the phone and say; "I have this (issue), how can you help me?". We understand that everyone is unique in their way of exploring things. So, follow the investigative path that is best for you.
We welcome your inquiry. And when you are ready to experience your first session, we will do our best to accommodate your busy schedule.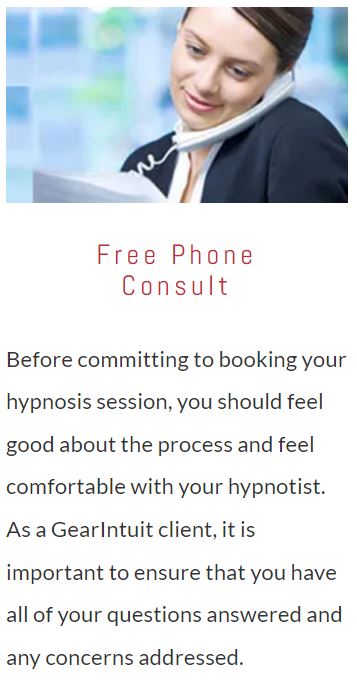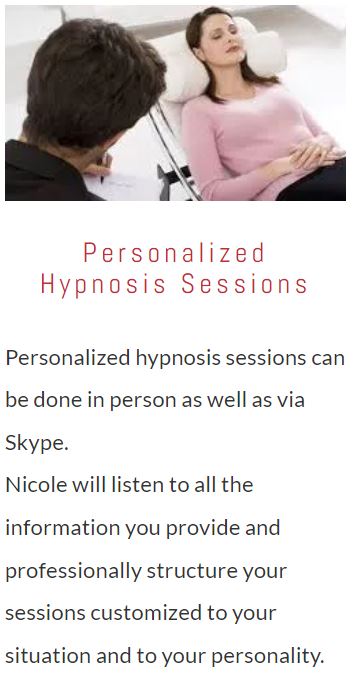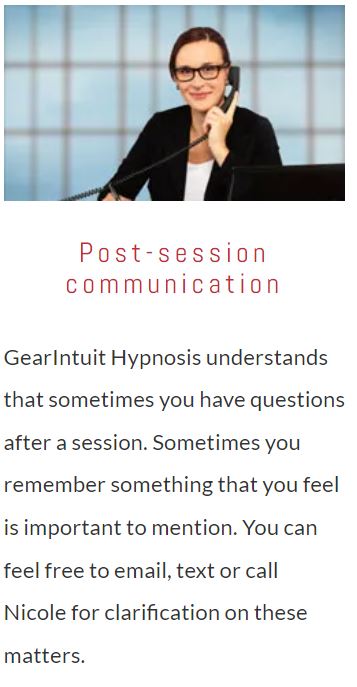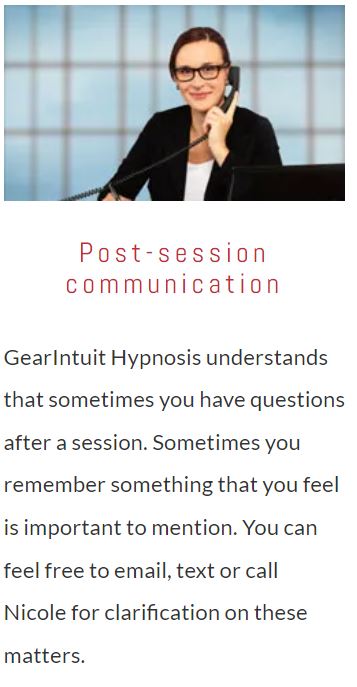 The definition of insanity
"Keep doing the same things over and over again, while expecting a different result"
Copyright Mike Proulx 2022