We all desire more out of life. Yet many of us have goals and aspirations that are to slow in materializing. As a result, we often get stressed and frustrated at the slow pace of change.
At Stress Less Live Well ™, we can assist you in

leveraging the mighty power of your subconscious mind

to speed up the process of change so that you can enjoy more of what life has to offer
much sooner!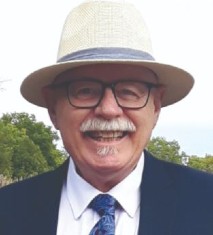 Mike Proulx - Hypnotherapist.
What areas of your life are you looking to improve, solve, overcome or achieve? The majority of life issues can be resolved or significantly improved with our custom-tailored hypnotherapy sessions. Below is a partial list of the areas we can assist you with.
•
healthy diet motivation
•
creativity / innovation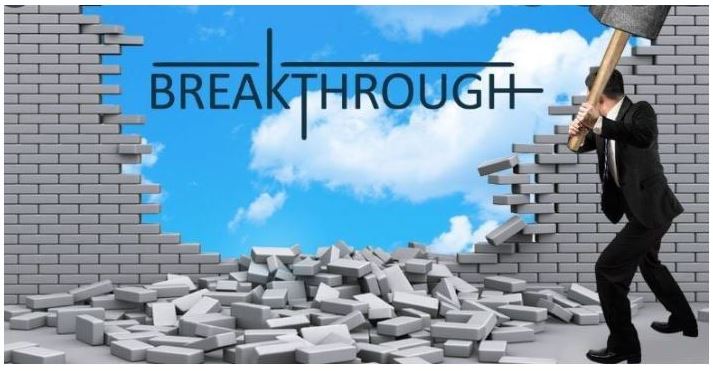 Just imagine the possibilities!
Here is an exercise for you. Take out a sheet of paper and answer the questions below.
What is my challenge/issue?
(___________________)
What is the ideal outcome that I am looking for?
(___________________)
How will achieving this, impact my life?
(Home? Work? Relationships? Health? Finances? Happiness?)
(_____________________)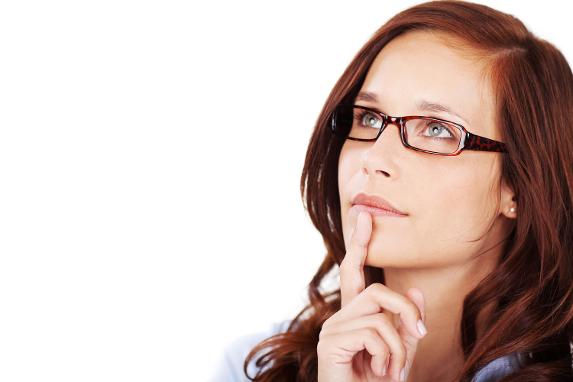 Imagine that you finally broke through this and it's happening right now. Make believe. Go ahead - just pretend! What feelings are coming up? Do you feel relief? Joy? A deep sense of accomplishment? A renewed sense of optimism?
All progress is born out of mind. It all starts with a clear, meaningful vision of what you want.

For weeks, months, perhaps even years or decades, you have been struggling with this issue. Isn't high time for you to move forward and experience a breakthrough?
The definition of insanity
"Keep doing the same things over and over again, while expecting a different result"
At
Stress Less Live Well™
,
we're all about helping you get results.
Call today for a free consultation.
Mike Proulx
Hypnotherapist
613-317-1193
Please be aware that this is a one-person hypnotherapy clinic. If you get voicemail, it means that Mike is either in a client session or on the phone returning calls. Please leave a message and he will return your call at his earliest opportunity. Thank you. :)
Mike Proulx
Biography & Credentials