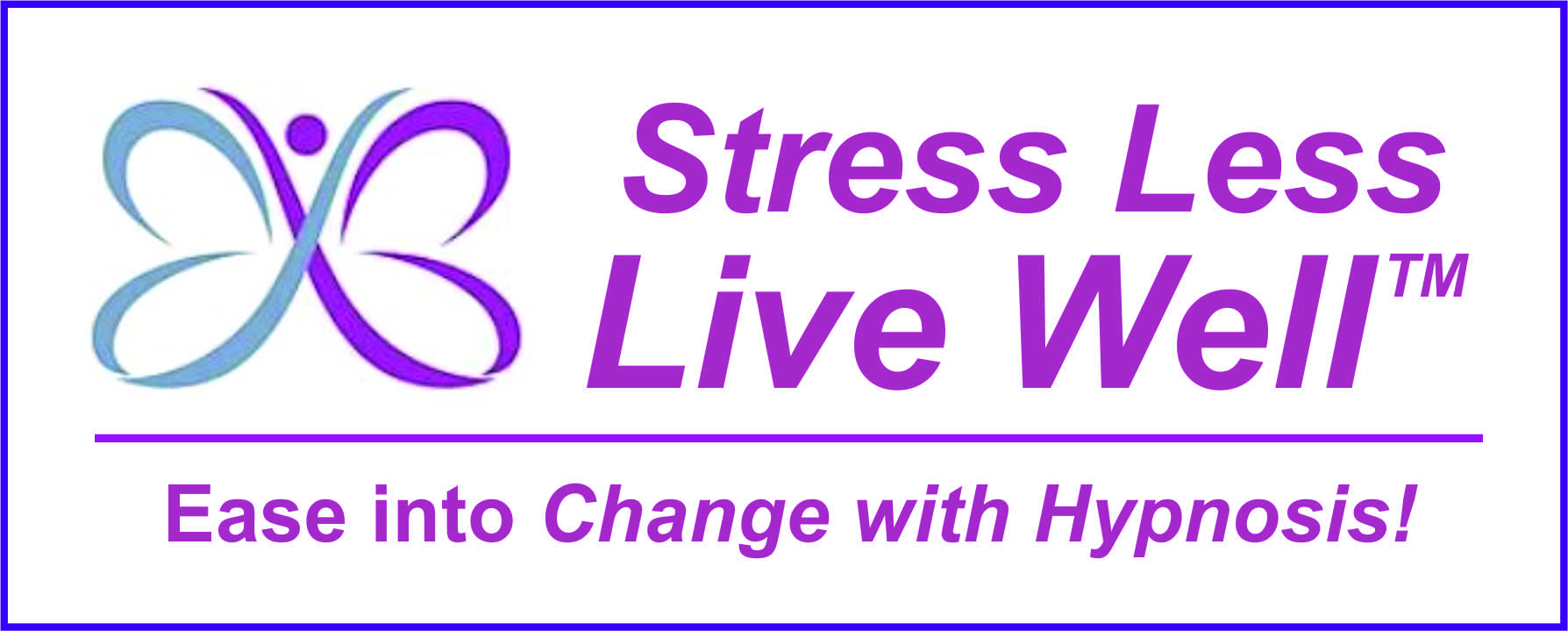 We all desire more out of life. But many of us have goals and aspirations that are very slow in coming to fruition. As a result, we can get stressed and frustrated at the slow pace of change. At Stress Less Live Well ™, we can assist you in

leveraging the mighty power of your subconscious mind

to speed up the process of change so that you can enjoy more of what life has to offer
much sooner!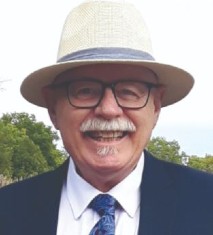 Mike Proulx. Hypnotherapist.
What areas of your life are you looking to improve, solve, overcome or achieve? The majority of life issues can be resolved or significantly improved with our custom-tailored hypnotherapy programs. Below is a partial list of the areas we can assist you with.
•
healthy diet motivation
•
creativity / innovation