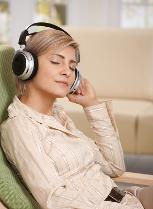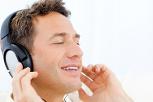 NLP session
. Dock of the Bay.
Duration: 15 minutes.

As you listen to the recording, please make the same body movements as you did in our live session. The more you do this exercise, the more comfortable you will be with it. Put your heart and soul into the imagination. Really feel the energy entering your body. Imagine that this is happening for real. Feel the gratitude and the joy at the end of the session. During the day carry a note pad with you. Intuitive ideas will come to you often as a result of doing this NLP on a regular basis.
You can play the audio from your computer or device by using the MP3 player below.
If you prefer to download to your computer or device right click on "change 01.mp3" below.
Copyright © 2022 Mike Proulx. All rights reserved.